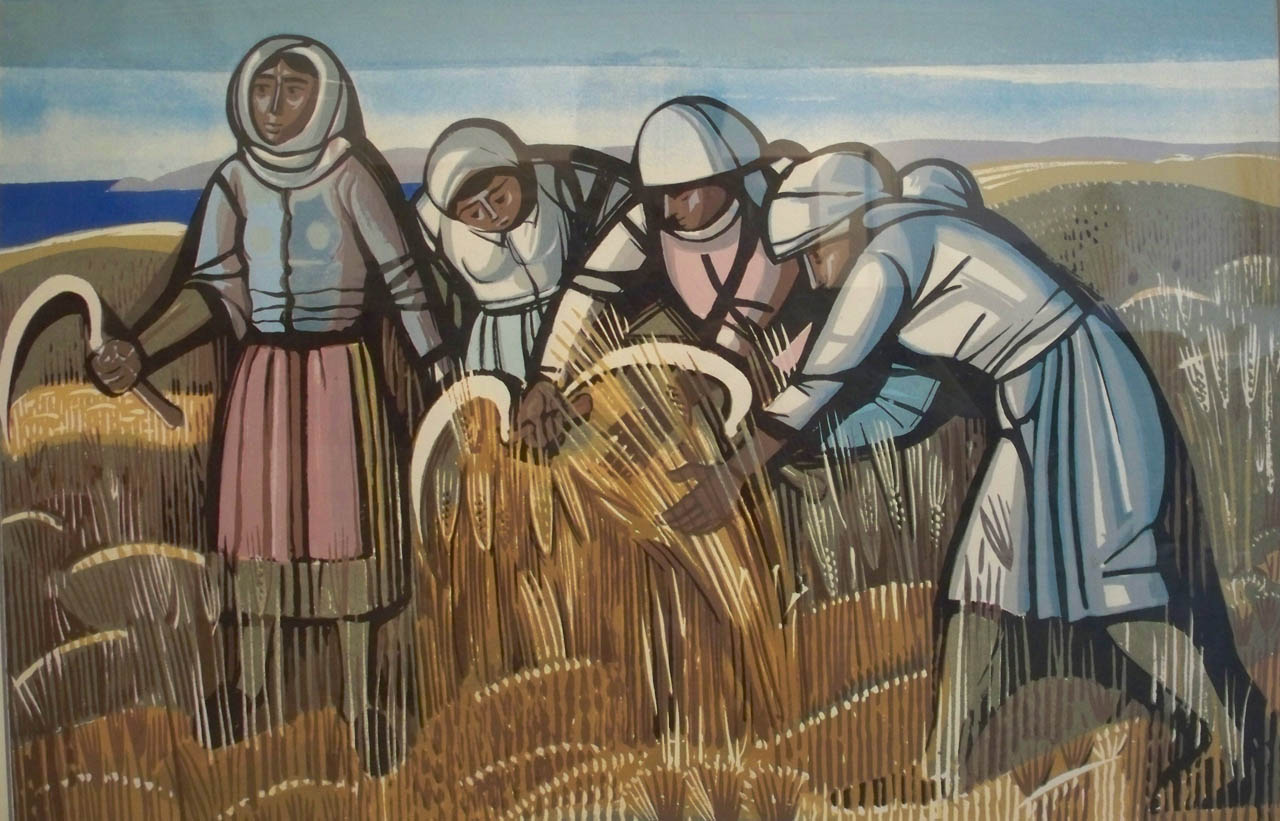 The fertile lowlands of the Prefecture of Serres, place of origin of the founder, Thomas Trentsios, as well as his farming background acted as an incentive for the foundation of Rizeboriki in 1993.
"TRENTSIOS, TH., RIZEBORIKI L.T.D" trading as "Rizeboriki", was originally active in the wholesale of Greek rice varieties. The ongoing rise of the company resulted, shortly thereafter, in the need to expand the range of its products; so, it adds gradually legumes, nuts, flours and rices.
At the same time, Rizeboriki is actively embarking on the import business in collaboration with major foreign companies with longstanding tradition in the cultivation of legumes and nuts. All because the production of Greek pulses and nuts is not sufficient enough to meet the domestic demand.
In 2005, the company acquires its own building facilities with contemporary storage areas and state-of-the-art refrigerated cabinets.
Over the last decade "TRENTSIOS, TH., RIZEBORIKI L.T.D" has a clear focus on Greek products by choosing to cooperate mostly with producer groups but also with agricultural cooperatives throughout the Greek territory (Agricultural Cooperative of Bean Producers of the National Park of Prespa "PELICAN", Voion Land Products, Ktima Agroti, Union of Agricultural Cooperatives of Serres, Union of Agricultural Cooperatives of Kavala, etc.). This is mainly due to the increasing trends in the domestic production of pulses and nuts in the last years; a trend that is accompanied by a general shift towards authentic, traditional flavours through the generation of pure Greek products and the revival of the cultivation of forgotten local varieties.
In this direction, Rizeboriki, supporting the endeavour of small, traditional cottage industries, has now expanded its range with products, such as traditional pastas, honey, aromatic herbs, halva and bakery products.
In the context of the aforementioned expansion of its activities and with a sense of responsibility that stems from the sensitive nature of the products, the company implements a Management and Safety Food System HACCP (ISO 22000: 2005), as well as a Quality Management System (ISO 9001:2008).
Taking into account that the key element of a success story is the careful choice of partners, the company has invested in the creation and maintenance of long-term relationships both in the Greek mainland and islands, and abroad. Company's client list includes the most important chains of supermarkets, hotels and catering, as well as delicatessen stores, as a sign of recognition of the sustained quality policy it implements, its well trained human workforce, as well as the constant updating and improving of its products and services.
Our inspiration is drawn from tradition and we aim to showcase and maintain the authentic Greek flavours. Let us not forget that Greek kitchen is rich in authentic flavours, aromas and nutritional treasures which are part of centuries of cultural evolution and is associated with the folklore tradition — a gate-keeper of our collective memory.